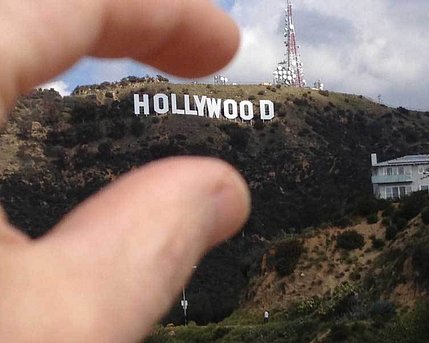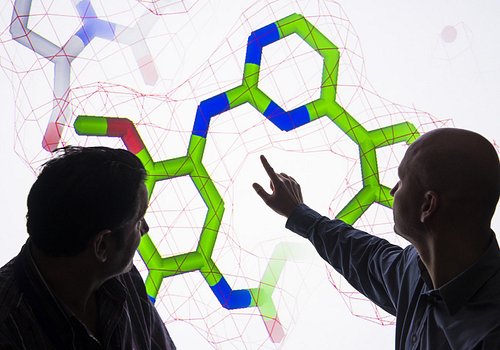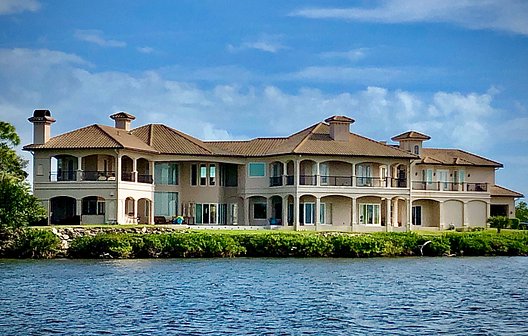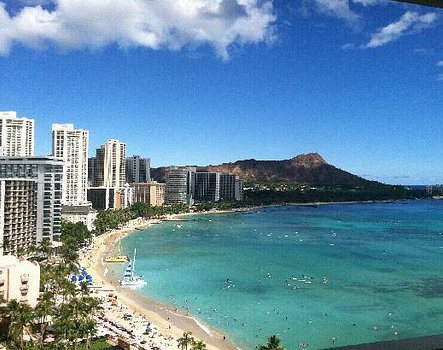 Sunset Venue Media - Full Service Creative Video Production from Concept to Shooting to Editing to Delivery. Also available for a variety of a la carte contractor services including: Producing, Directing, Shooting, Editing, Animation, Scripting, Program & Concept Development, Event Capture, Aerial Videography and Sound Design. Experienced in a multitude of genres including: Broadcast, Corporate, Commercial, Industrial, Travel, Documentary, Events and Social Media Production. 20 plus years in the media business has provided a wealth of experience enabling Sunset Venue to offer a truly unique perspective to each and every project. If you are interested in discussing your upcoming project, please visit the contact page.
We have all the equipment necessary to fully produce most projects from start to finish, including: Cameras, LED and Incandescent Lighting, Wireless & Wired Eng and Studio Audio, Various Tripods, Portable Booms & Sliders, 3-Axis Gimbal Stabilizer Camera System and Aerial Drone capabilities. We can arrange for any additional items needed to fully produce your project.
*

We follow all COVID-19 Safety Procedures.

Contact Us for Rates and Availability!
Copyright Sunset Venue Media. All Rights Reserved.